Chase UK - Mobile Banking App
— Design, App, Client — 1 min read
The Chase UK bank app is Chase's first step outside of the U.S. Chase UK aims to provide products and features tailored to meet the financial needs of customers in the U.K. In the United States, Chase is one of the largest consumer banks serving nearly half of the country's households, including 55 million digitally active customers. I was fortunate to join the project at a very early stage where I helped to define the product value proposition.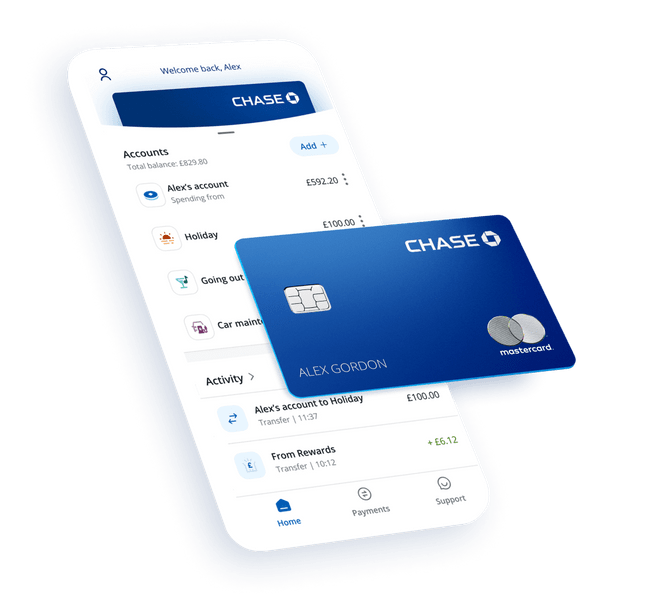 After almost 3 years in the making, the design team have validated and delivered an award-winning product offering. Consisting of iOS & Android app, a website to explain the proposition and a sustainable, numberless card made from recycled plastic.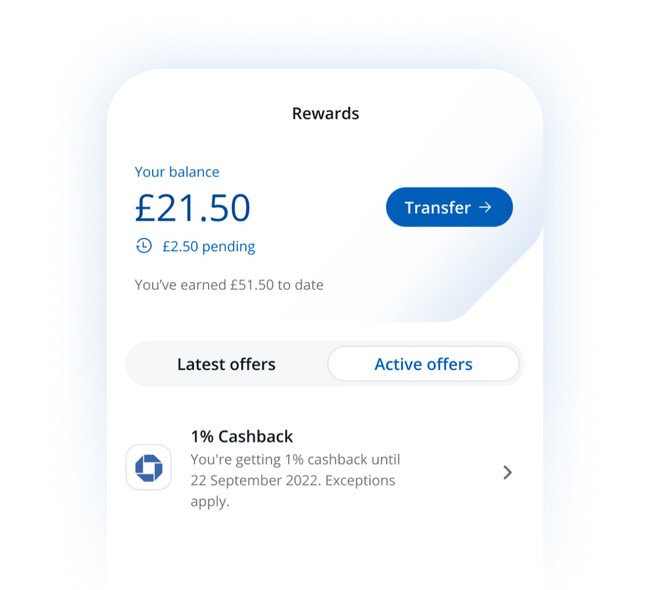 When considering entry into the U.K., the design and research teams started from a blank slate. With a small brief, "Design a modern bank that brings real value to customers". We worked together to conduct extensive research to identify our customers and their expectations. Even as digital banking has become mainstream, we found that the stability and trustworthiness of the banking provider remains a key consideration for consumers. Customers also highlighted the importance of customer service and the ability to speak to a real person when necessary. These would form the pillars of our product value proposition.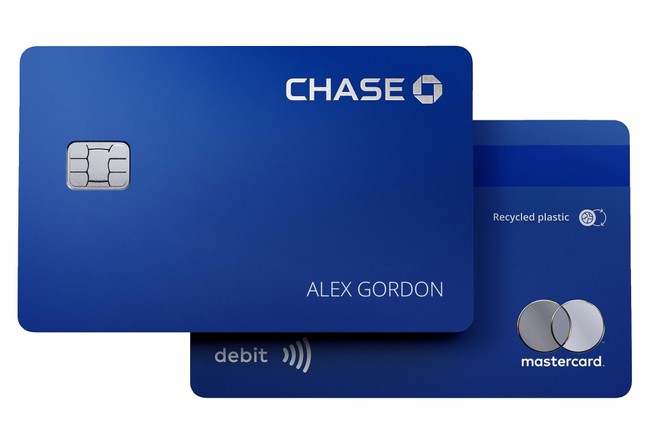 As the first designer on the project, I was responsible for many of the formative stages of building and growing a design team. In addition, I took ownership of our global type scale and enterprise level design system
On the product side, I was instrumental in creating the current account onboarding, customer authentication and credit experiences.